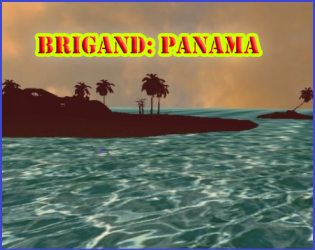 Brigand: Panama DLC
Again, this is a beta test, but of course if you buy it now you get all the future versions on itch.io (dangran, naturlich). Only problem with itch is that you have to download each patch manually and move your saves over manually.
It's impossible for me to test this with every path and character build, so if you send bug reports to this email, also your steam name, I will give you free Steam keys when it comes out.
Email: blancaster45@gmail.com
If you send me a shit ton of bug reports, I will give you a shit ton of Steam keys. I wish I had money.